Distribution
Calling all super sellers!
Join the army of all shops, SPA & wellness centres, beauty salons, and drugstores that offer Oh!Tomi products. Those magical, designer boxes contain truly fantastic cosmetics created with passion and appetite for life! We believe that personal care should be a pleasant, enjoyable and liberating experience. Our products have been created with young, spontaneous and happy people in mind but appeal to many, many more consumers!
Our customers are great
And very loyal. They may be young (hey, aren't we all?) but represent a demanding, conscious group of competent buyers. Appreciate both ecological ingredients based on plant extracts and uncommon, waggish products with a designer outline. Oh!Tomi means: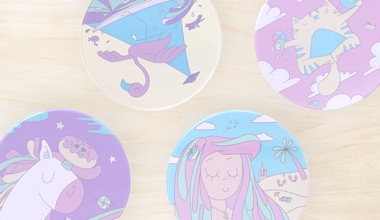 safe and natural ingredients
lovely, extraordinary scents
nourishing compositions
designer boxes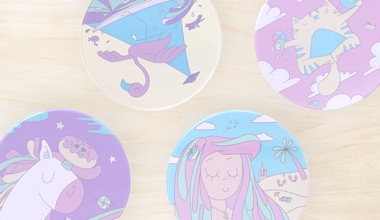 Let's share the success!
Collaborating with us, you become an integral part of the success.
the address of your shop will be placed on the Oh!Tomi website
you enjoy special privileges
you get "Start Offer" with promotional materials
we have reduced formalities to an absolute minimum: you contact us once and can start selling!
Oh!Tomi brand and your partnership
We treat our brand seriously and that is also how we also treat our distributors. We build support for you and our knowledge base is constantly expanded. We help our partners reach the status of big advocates of natural body care products. We have already won great favour of:
693website and online shop visitors
28thousand Facebook followers
50thousand customers worldwide
40bloggers collaborations